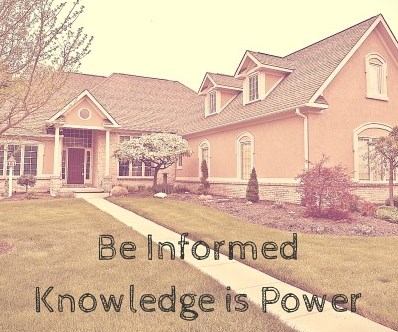 The real estate market has improved and rates are still low. What does this mean to you as a home owner who is thinking of making a move?
You can buy MORE home for less with a lower interest rate. It is the perfect time to UPGRADE!

There are fewer homes available on the market. This will help you get a premium price in a shorter time frame. But you will need to have a plan if you must sell your current home in order to purchase the next one. Are you open to a short term rental? Have you thought about renting a POD so you can stay with family or in a furnished apartment for 1-3 months while looking for your next home? We can talk about this!

Most sellers will not accept a "first right offer". Sellers don't want to take the risk of waiting for a buyer to put their home on the market and get an accepted offer. They fear that they will miss out on THE buyer if they accept a "first right offer". So the chances of finding your next home...